Details

Published on Friday, 13 March 2015 17:55
Written by ACICC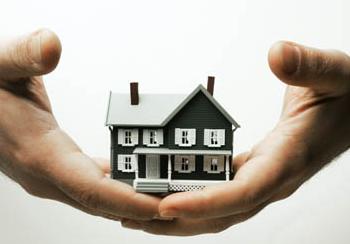 Real estate development and community housing have potentials for the African immigrant community. ACICC creates platforms for 'esusu' groups to pool funds together, purchase, renovate and resell properties. 
Similarly ACICC would collaborate with relevant stakeholders to explore opportunities to invest into the development of a community housing program.
Interested members  would contribute into a collective pool that would be used as down-payment to develop and manage a community housing.  Proceeds would be used for the socioeconomic well-being of members.
Discussions on acquisition of land and meetings with developers and other stakeholders have been initiated.
Members interested in real estate and community housing development are encouraged to register, pay 5 years $50 membership fee and join the 'esusu' group for real estate.
 To register please click here. Updates would be provided to community members who have signed up with the 'esusu' group.